We Provide the Great Benefit Packages to Attract and Retain Employees!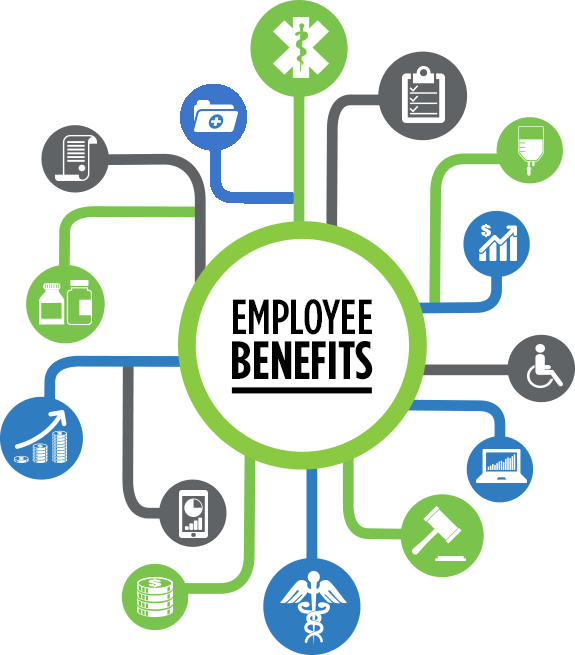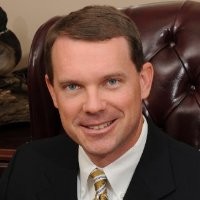 Ray Hall, ChFC
I have asked Will in the past to assist me with presenting solutions to my business owner clients for employee benefits as well as assist me in the actual enrollments of the employees. He always does an outstanding job, very knowledgeable and competent. He is a hard worker and cares about his clients.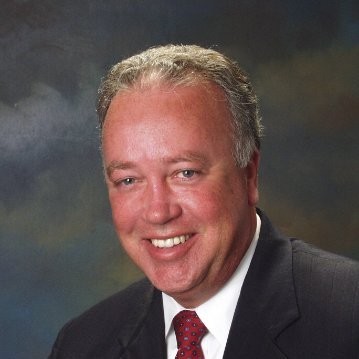 C.H. (Butch) Franklin
Will is a conscientious dedicated asset to our industry. He has a desire to help clientele discover their needs and meet their objectives for taking care of this, and discovering how to do this through serving as a honest dependable educator regarding the decisions that need to be made. Trust and dependability are words that come to mind when thinking of Will Parsons!

Why You Should Use Parsons Employee Benefits
Business is GOOD in Alabama! The Competition for Employees in Alabama is ON! You better be ready to Attract and Retain the BEST Employees!
More Coverage And Better Benefits Equals a Happy Employee! One who will stick around and help you become successful!
The Job Market In Alabama Is Booming! You Need Something Better If You Want To Compete.
Because You Want Someone Easy To Work And Speak With – Choose Will Parsons and Schedule Your Audit Today!
We might be Small. But, We're MIGHTY! – And service is our benchmark. Get someone on the phone when you have an issue. Get it resolved the same day!
Because You Want The BEST , But Don't Want To Break The Bank To Do It. We Specialize In Obtaining Better Coverages At Great Prices.
Get Specialized, Local Attention. Actually get attention!
Parsons Employee Benefits
2754 Boultier Street,
Ste A,
Montgomery, AL 36106
Monday – Friday: 8:00 a.m. – 5:00 p.m
Ready For Better Benefits at a Better Price? Click Below !
Want To See Where You Stand, And If There Is Anything Better Out There?
"My plans save employers hundreds of dollars per employee!" Will Parsons
Better Benefits – Click Here
2 3 4 5 6 7 8 9 10 11 12 13 14 15 16 17 18 19 20 21 22 23 24 25 26