Online Benefits
Yes, we are ONLINE. Parsons Employee Benefits launched a system to administer employees and benefits completely online. Ask about it. It's easy and works for medium and small employers as much as large employers.
Save the TREES!
Stop using paper!
24 / 7 / 365 access for Employees and Employer.
Sounds too good to be true – Well, now it is available to everyone.
Let's schedule a review and get more for you and your employees.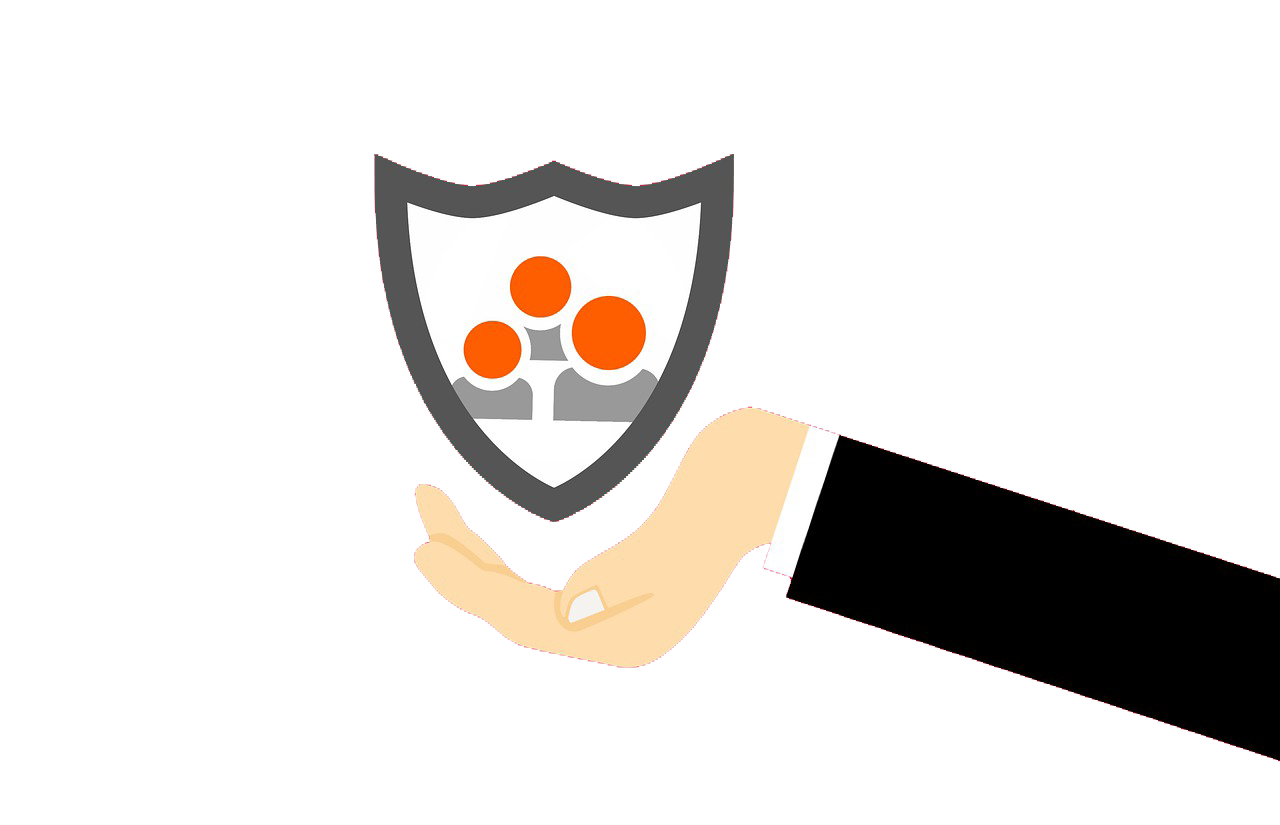 Parsons Employee Benefits
2754 Boultier Street,
Ste A,
Montgomery, AL 36106
Monday – Friday: 8:00 a.m. – 5:00 p.m
Schedule A Free Benefits Review
Want To See Where You Stand, And If There Is Anything Better Out There?