Online Benefits
User Friendly for the Employee and Employer. Using our platform promotes COVID Free enrollment and administration. It's easy & works for SMALL, MEDIUM OR LARGE employers.
Save the TREES!
Stop using paper!
Make your life better!
Put Your Benefits Online!
Schedule your review, get a better program, and Make Sure it is COVID Free!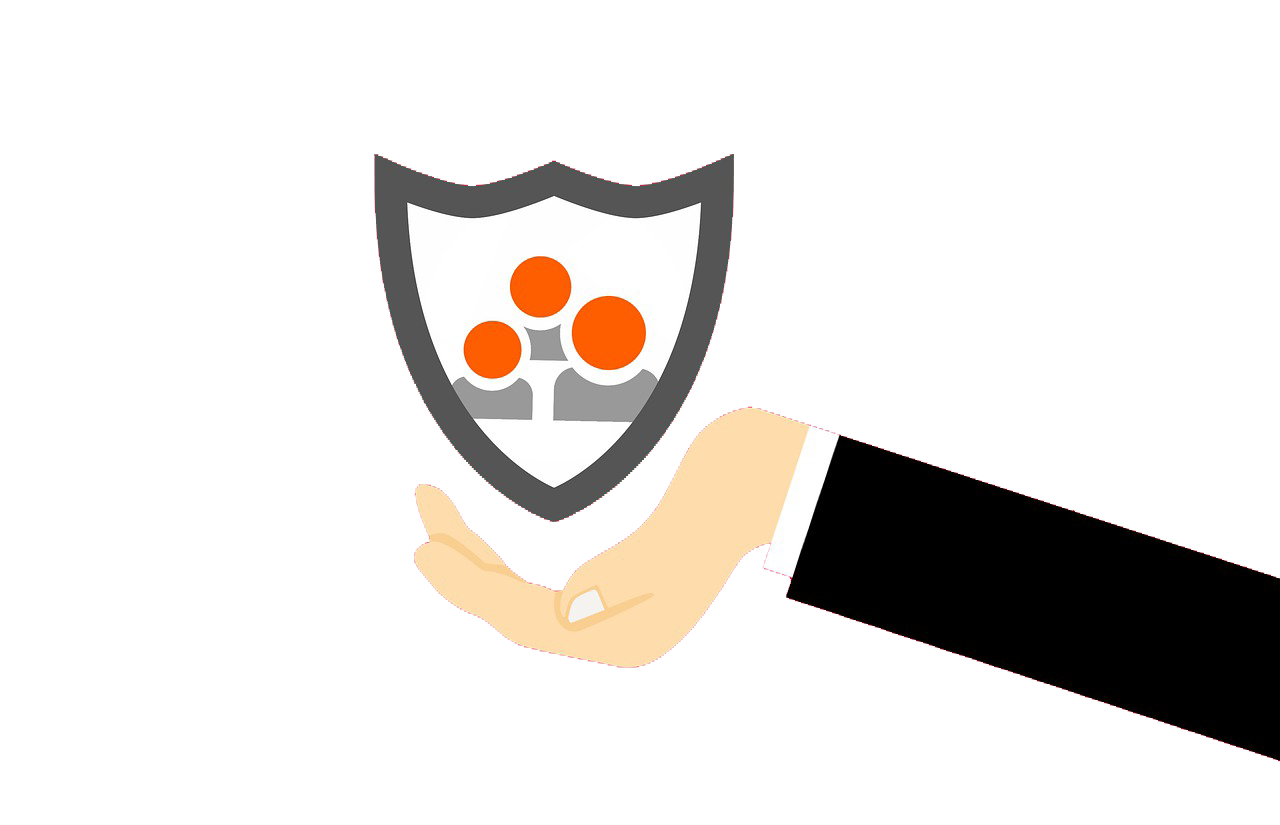 Parsons Employee Benefits
2754 Boultier Street,
Ste A,
Montgomery, AL 36106
Monday – Friday: 8:00 a.m. – 5:00 p.m
Ready For Better Benefits at a Better Price? Click Below !
Want To See Where You Stand, And If There Is Anything Better Out There?