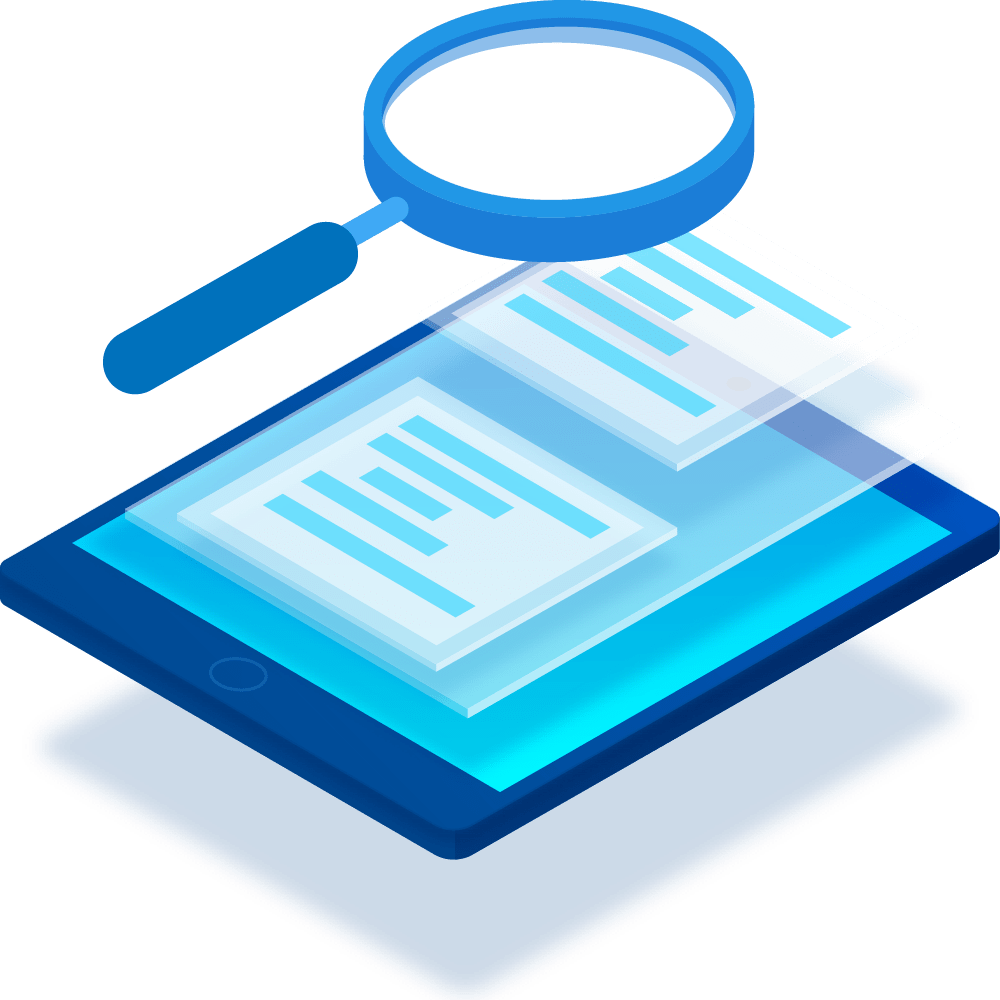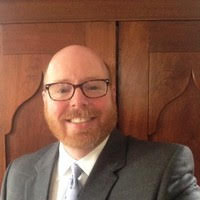 Will Parsons is a veteran insurance broker who founded his employee benefits group to help companies get better at employee retainment.  What does Parsons Employee Benefits Focus on? Getting more for your money! We help companies get quality benefit programs at the lowest available cost. We constantly outdo our competitors' packages.  We also do this without breaking you, so that you'll get the best possible benefit and price.
Will Parsons also wanted to start a company that would work hard to give his clients the support they deserve.  You'll never get a stranger when you call his office. You'll get Will or his assistant Lisa. Will knew he wanted Parsons Employee Benefits to embody true personalized service for his clients.
Finally, Parsons Employee Benefits works with over 100 businesses throughout Alabama, so you'll get an experienced partner who works hard for YOU to get you the best possible benefits deals and benefits services you can find. 
Parsons Employee Benefits
2754 Boultier Street,
Ste A,
Montgomery, AL 36106
Monday – Friday: 8:00 a.m. – 5:00 p.m
Ready For Better Benefits at a Better Price? Click Below!
Want To See Where You Stand, And If There Is Anything Better Out There?