Accidents happen and so do critical illnesses like heart attack, cancer or stroke. Simple, low cost plans are all that is needed here. The plans we offer almost pay for themselves.
Let's schedule a review and get more for you and your employees.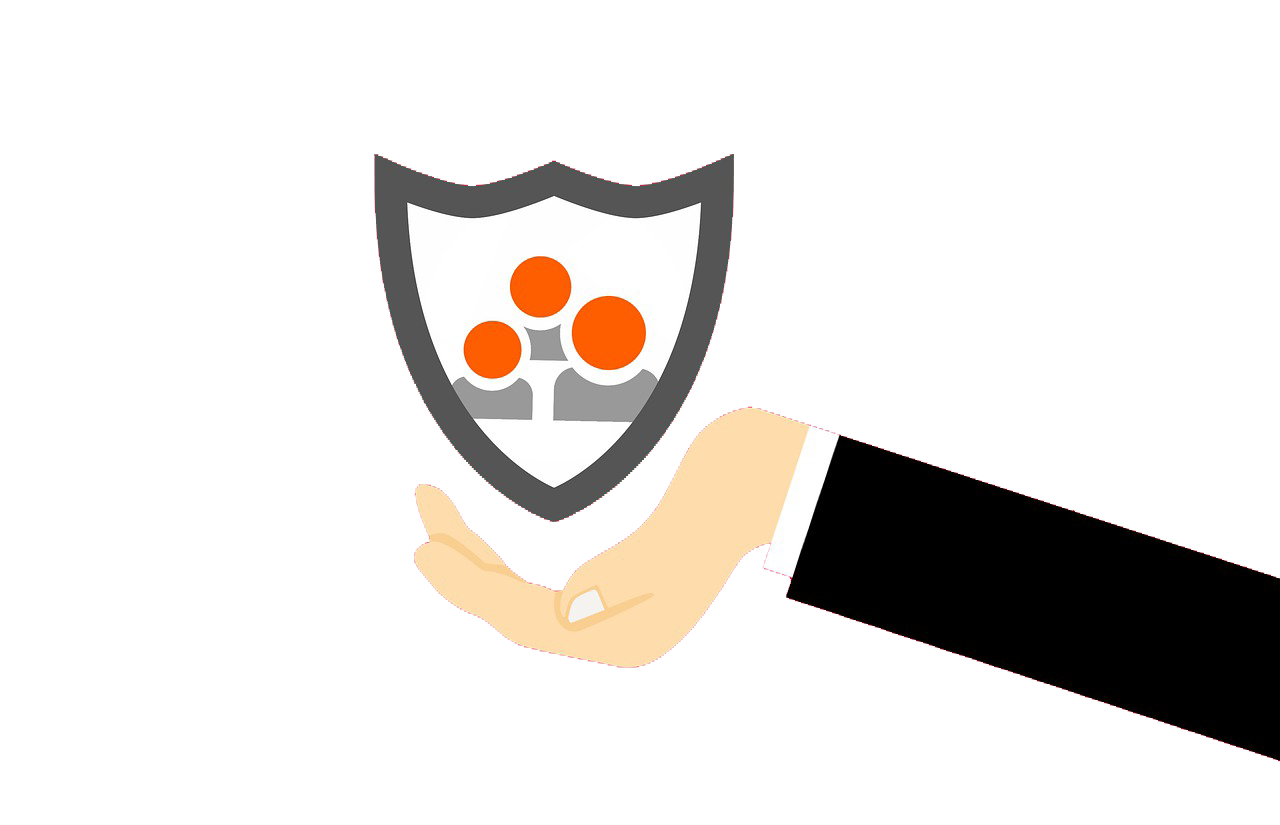 Insurance policies differ according to the terms and conditions. This difference in terms and conditions is actually what helps you find a policy that suits your needs the best. Will Parsons helps you understand all your needs from every dimension and accordingly helps you figure out what will work the best for you. Owing to the complexity and loop holes often present in insurance policies, Will Parsons carefully studies and analyses all your options and after understanding the best suit for you, picks the best option! Talking about insurance policies for critical illness and accidents, my expertise will help you find the best solutions within your budget. 
Health insurance premiums go up and down each year. They are a varying entity. What happens to the employer should the employee become too expensive with health concerns and the premiums rise? The employer controls the plans offered. We provide solutions. As costs change, we present solutions to avert rising costs which range from termination of the coverage to modifying the coverage to fit the new situation.
Should I offer term or universal life insurance policies to attract good talent to my business? Either or both. Each has advantages and disadvantages to both. We are here to help you determine which works best for the situation. What do potential employees find most attractive in a benefits package today? A great health package with life and disability options to fit their needs, we provide all!
Your employees can purchase additional insurance for their family if you only offer insurance for the employee. Will Parsons provides the best guidance without letting you fall into any trap. 
Our main focus is to get you the policies that will suit your needs in the best way. Whether you are looking for a way to provide insurance for a specific thing or complete 360 degree coverage, be rest assured to find the best advice here. Will Parsons is where all your queries are solved and questions are answered!
Will Parsons ensures that you go with the best option in the most suitable manner. I and my assistant Lisa are always here to help you in whatever kind of area you need our expertise.
From documentation analysis to helping you find the best customized policies, we leave no leaf unturned when it comes to availing the best for you. You are in the safest hands and be rest assured to find the best help here at Will Parsons.
Parsons Employee Benefits
2754 Boultier Street,
Ste A,
Montgomery, AL 36106
Monday – Friday: 8:00 a.m. – 5:00 p.m
Ready For Better Benefits at a Better Price? Click Below!
Want To See Where You Stand, And If There Is Anything Better Out There?