Fully-Funding, Level-Funding, Self-Funding, installing HSA, FSA, HRA, IRA, 401K, Retirement accounts are options which may or may not benefit you and your employees. We're here to help you figure out and how to get more for your money.
Let's schedule a review and get more for you and your employees.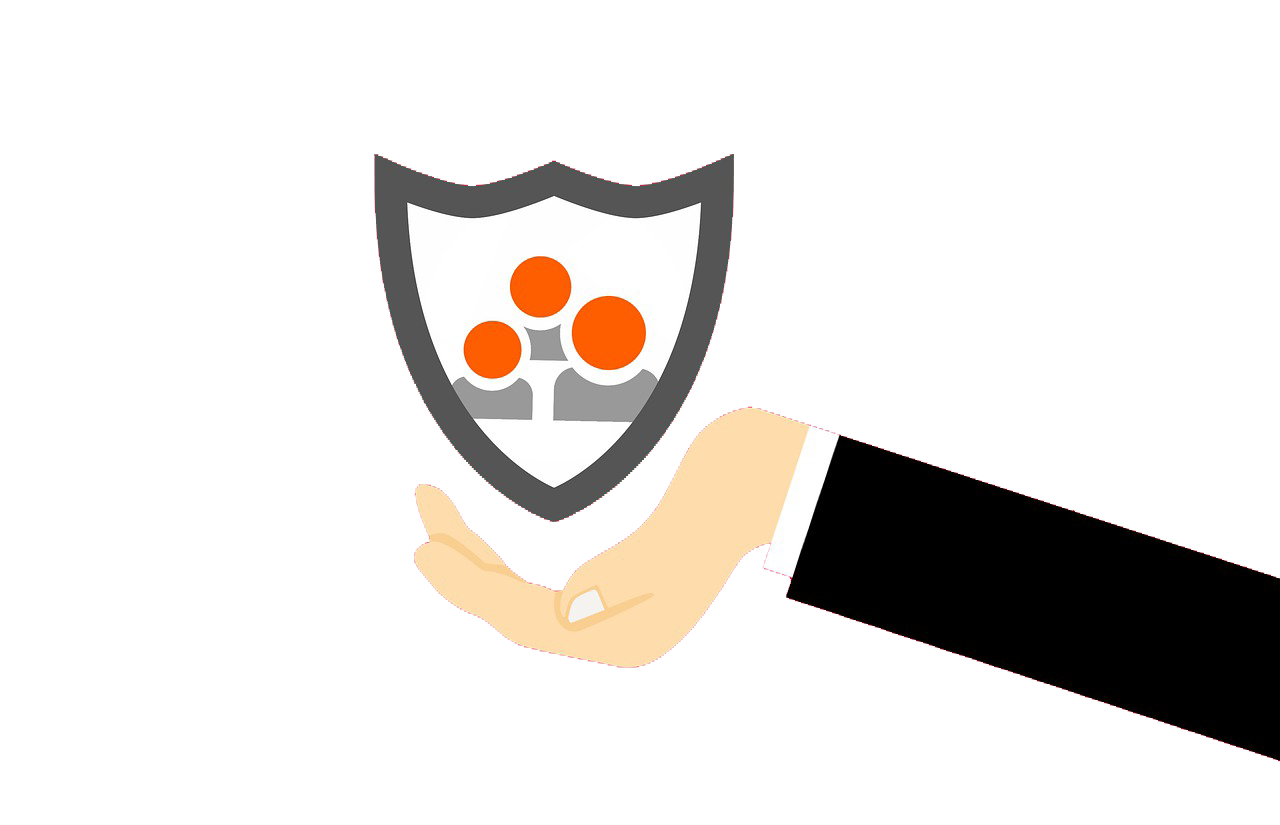 Parsons Employee Benefits
2754 Boultier Street,
Ste A,
Montgomery, AL 36106
Monday – Friday: 8:00 a.m. – 5:00 p.m
Ready For Better Benefits at a Better Price? Click Below!
Want To See Where You Stand, And If There Is Anything Better Out There?