Everyone love's a great smile. Employees need and want access to dental coverage. Whether employees or the company pays for it, Dental is a must have benefit.
Seeing that smile is important. Vision goes right along with Dental benefits. After all, it just makes sense. Yes, you want your employees to see well.
Let's schedule a review and get more for you and your employees.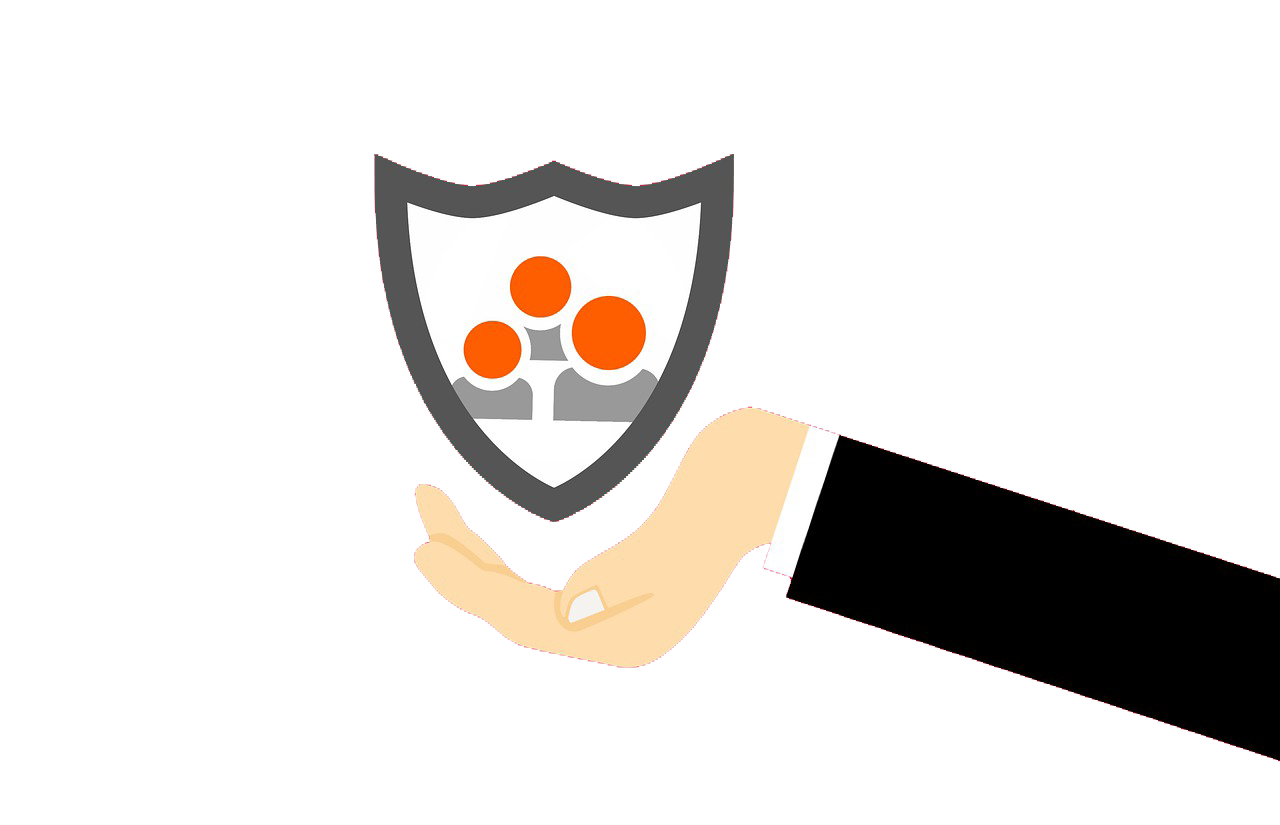 Employee retention has become a major necessity these days. It is very important to make your employees feel safe and valued in and out of the work place. A very good way of doing so is by providing better benefits and insurance to your employees.
Finding the right dental and vision benefits and insurance for your employees is all the more important. Will Parsons helps you do just that. 
When talking about finding and bringing these plans into action, Will Parsons has a very simple and convenient method to fulfill your objectives.
While no medical examination is now required for the insurance, there are also no penalizations for smokers, obese people and people with pre-existing health conditions such as cancer, diabetes, etc. the programs are designed to suit your needs. If you are wondering what all is covered under the dental/vision procedures, you must know that dental plans are designed to include or exclude Orthodontia. Similarly, vision procedures are also planned in a way that suits your needs. We help you determine which one best meets your needs.
With no waiting period, Will Parsons helps you find the best according to your company's needs. What you be better served to start a health savings account instead? What is your situation? What are your needs and what are the needs of your company? Do they coincide or are they different.
There is no restriction to the amount of providers. While some plans restrict you to a network, some don't.
Parsons Employee Benefits
2754 Boultier Street,
Ste A,
Montgomery, AL 36106
Monday – Friday: 8:00 a.m. – 5:00 p.m
Ready For Better Benefits at a Better Price? Click Below!
Want To See Where You Stand, And If There Is Anything Better Out There?