We love our families. Employees want and expect access to life insurance to protect their families. Whether an employee or the company pays for it doesn't matter. Attracting and retaining the best means providing access to protect their families.
An employee's paycheck is as important to them as much as your paycheck is important to you. Disability coverage is top of the list for most employees.
Let's schedule a review and get more for you and your employees.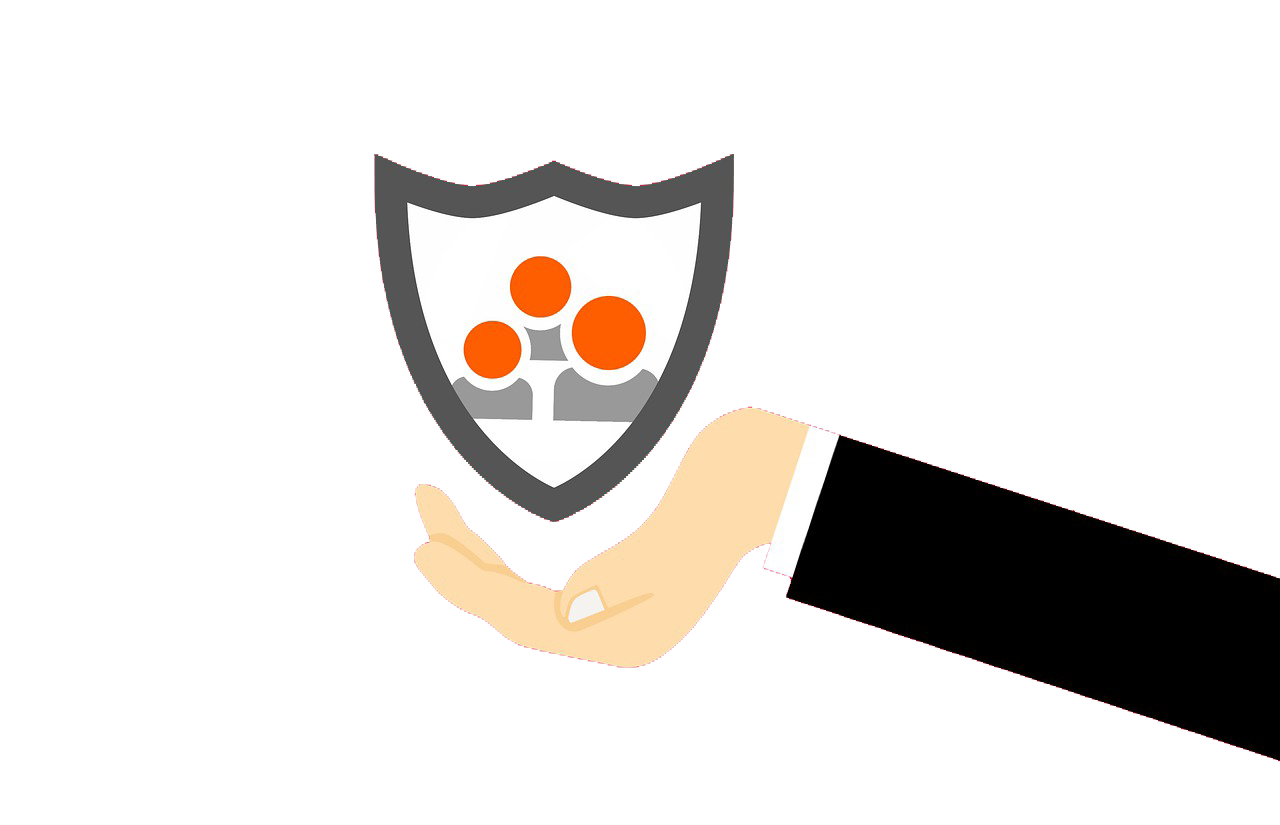 Disability Policy
Policies for the differently abled or disabled can be different. If you are wondering about the percentage covered under the disability policy, it depends on how much you would like to pay. Will Parsons can show you how to even achieve 100%.
What does the disability policy cover?
All the disabilities that meet the definition of disabilities are covered under the disability policy. It all depends on your perspective and which policy you would like to go ahead with. Different companies set different criteria. While some may want overall insurance, some companies prefer specific insurances. Some companies also offer different insurances at different posts. What about preexisting conditions that result in disability? That's a great question? Let's find out of you have a pre-existing condition? Most people get worried about one until they find out they don't have one! Whether one has a disability or not, a suitable policy exists for all! 
Can you also claim your social security benefit while on partial disability? You can have a policy that pays alongside or not. It is always your choice. How are death benefits paid out? Usually in a lump sum payment but, you can determine how it is paid through a will or several other directives. Can any of my benefits currently in existence be canceled anytime, example I need critical care insurance more than dental/vision but can't afford them all? What are your needs and financial situation? How do you determine affordability? Do you know both are not affordable? What is the amount you have to work with? Do you want both equally? One more than the other? Let's focus on what is important to you.
Here at Will Parsons, we focus on getting you the best solutions within your budget. Whether you are looking for complete coverage or a policy specific to a particular area, we study all your options along with your necessities and then accordingly help you select the best option that fulfills your needs well while staying well within your budget.
Parsons Employee Benefits
2754 Boultier Street,
Ste A,
Montgomery, AL 36106
Monday – Friday: 8:00 a.m. – 5:00 p.m
Ready For Better Benefits at a Better Price? Click Below!
Want To See Where You Stand, And If There Is Anything Better Out There?